Workshop and Meeting Facilitation
Participative on- and offline meetings and workshops - target oriented, interactive and different
Facilitation Occasions
Developing and creating content together (e.g. strategy, ideas, ways of working)
Working out roles & responsibilities
Decision making
Teambuilding and development
Retrospectives
Working out and dealing with conflicts
Handling and managing changes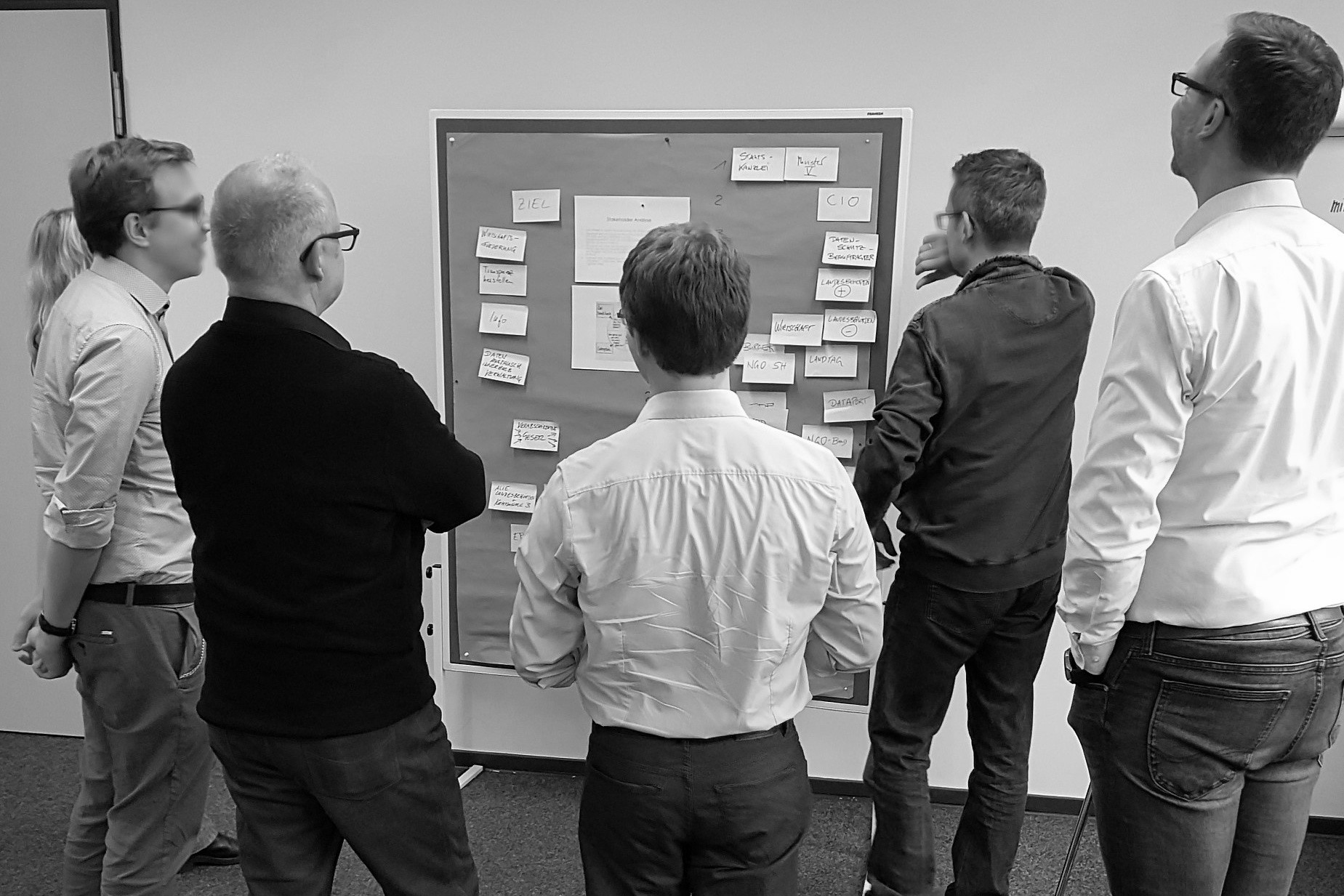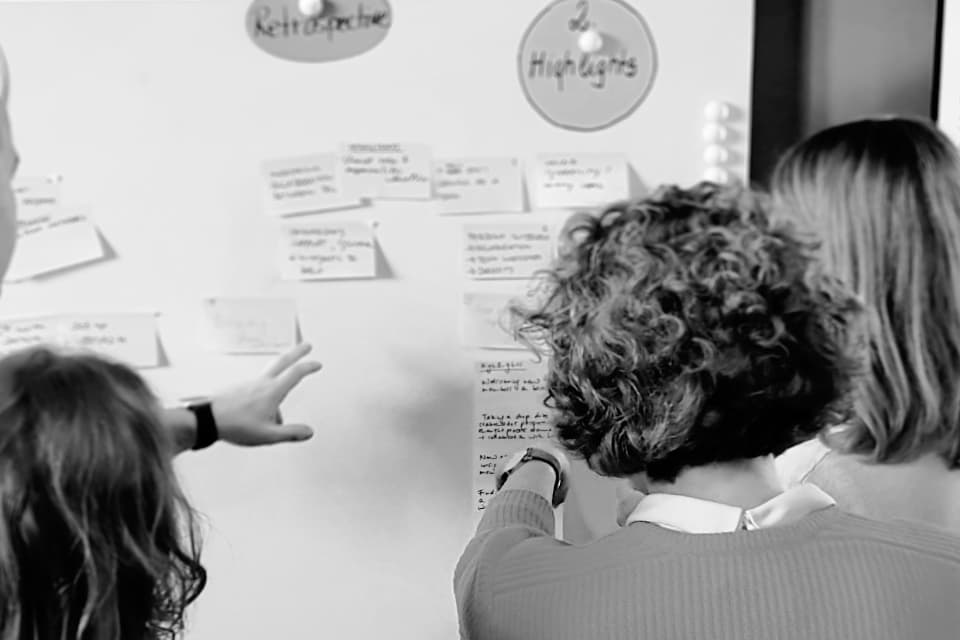 Method
Facilitation is a method supporting opinion and decision making processes in groups. The facilitator enables a structured exchange of opinions and information within the group without influencing the content.
We use agile, activating and creative methods, aligned with our participant's needs to ensure transparency and hence highest involvement possible.
Agile principles such as purpose, transparency, empowerment and experimentation guide us and our way of facilitating.
Process
Initial meeting and getting to know each other (in person oder online)
Contract award and definition of specifications
Development of an individual workshop design
Presentation of first draft and feedback from client
If required adaptation of design
Conduction of workshop incl. documentation
Meeting minutes and if applicable further consulting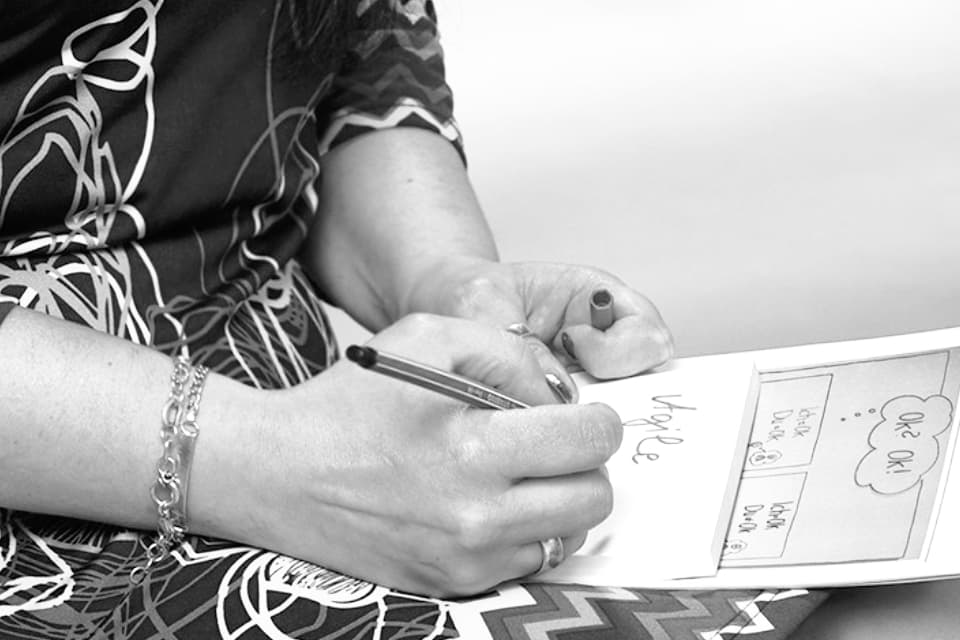 Let's skype, zoom or use the good old phone...
Interested? Questions? What kind of support can we provide?